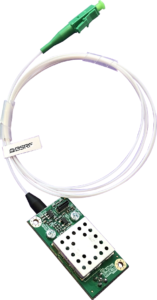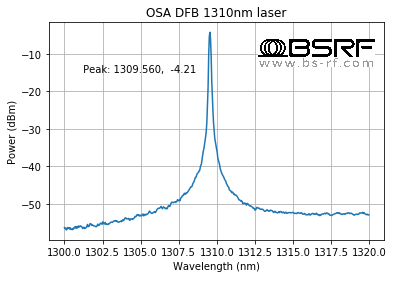 Radio over Fiber allows to convert a RF signal to an optical one, beneficing of fiber transport advantages, such as:
Low loss (0.5dB/km @ 1310nm, monomode fiber).
Immunity from external electromagnetics noises (power lines, signal path…).
Small and lightweight
Can me mounted on drum and deployed quickly on field.
No oxydation.
Low price of fiber.
Wavelength multiplexing for sharing medium.
At BSRF we design our own radio over fiber (RoF) converters. We designed it to achieved the best compromise between dynamic and noise.
Our converters use 1310nm wavelength as standard but we can do WDM or CWDM if needed as an option.
More informations about radio over fiber (RoF) here.